About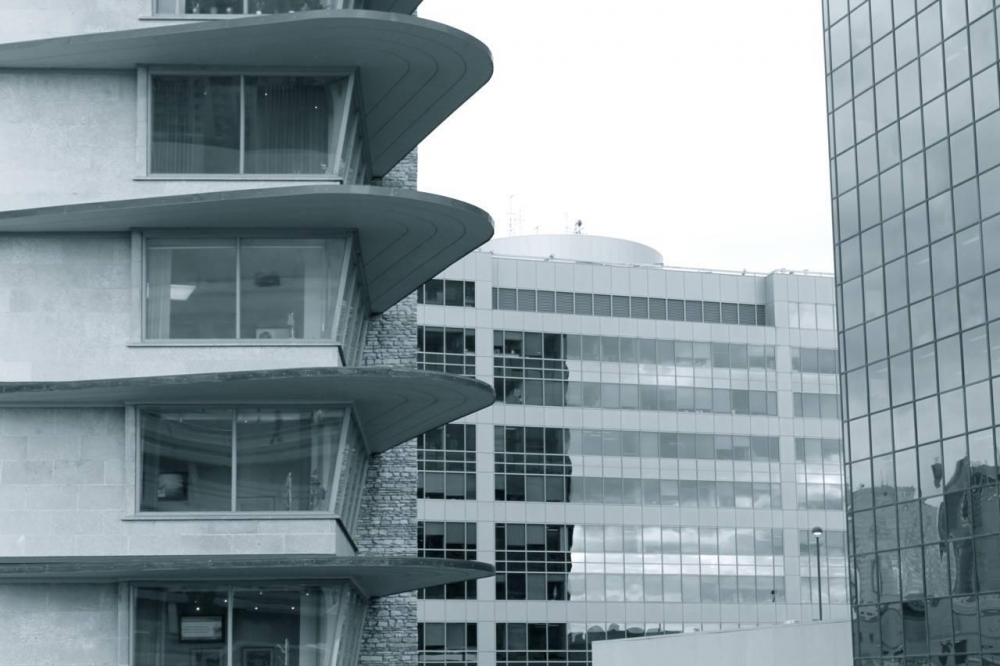 The physicians of the Winnipeg Clinic have been active in delivering the highest level of medical services to its patients since it was founded in 1938 by Dr. P.H.T. Thorlakson on its present site in downtown Winnipeg.
The clinic is owned and operated by the physicians who are active on a daily basis in the delivery of multidisciplinary medical services.
One of Canada's Largest Multi-Specialty Clinics
Expansions to the original building in 1947 and 1962 have resulted in the present 12 story structure of 75,000 square feet. There are two adjacent properties for physician and staff parking, and one satellite walk in clinic in a suburban area of Winnipeg.
The Winnipeg Clinic is one of the largest multi-specialty clinics in Canada, offering a wide range of diagnostic facilities and health related services to its patients.