Clinical Social Work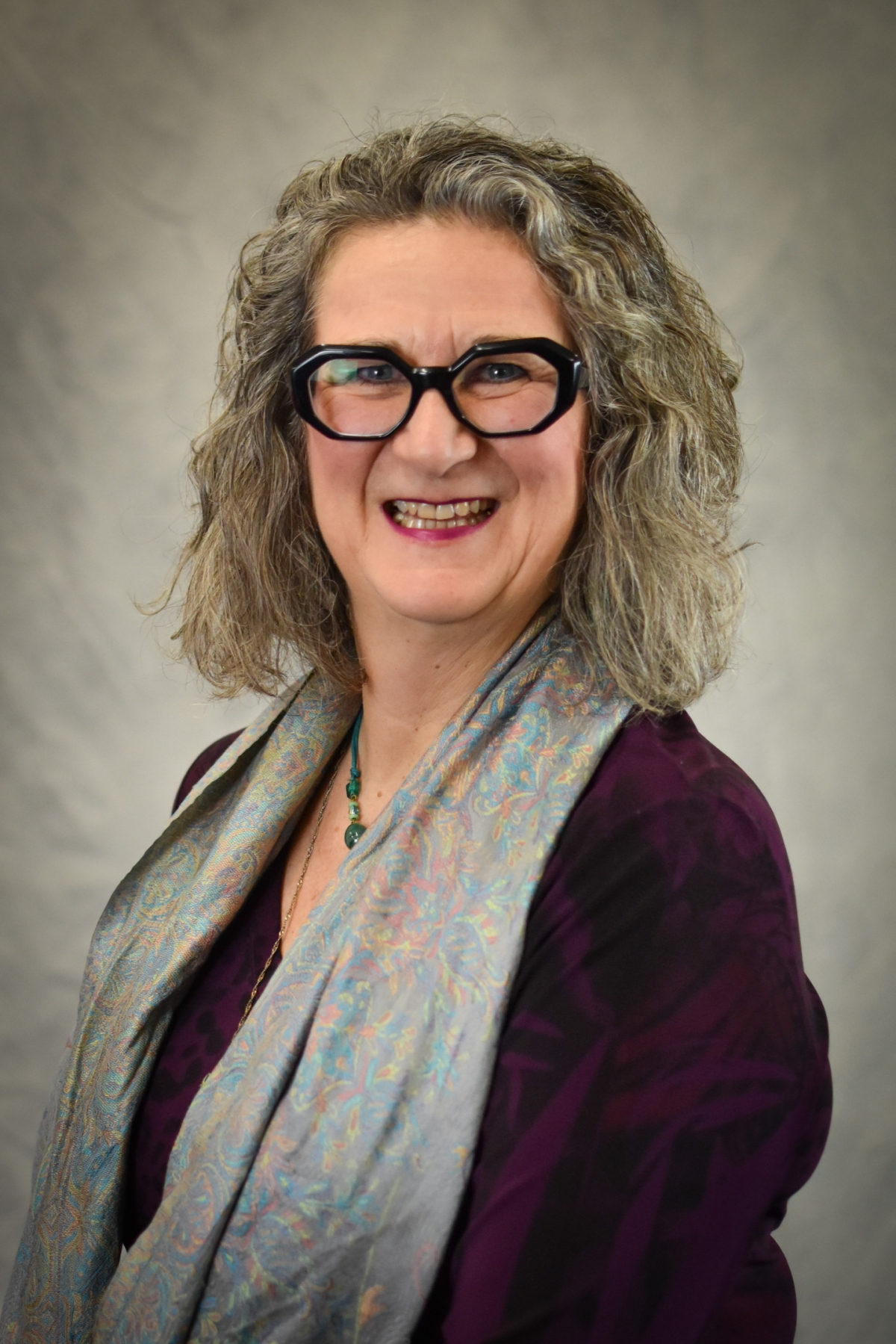 Ruth BZ Thomson MSW RSW is a Clinical Social Worker. She offers individual, couple, family and group therapy to people who need assistance with challenges in their life. Be it a health crisis, life transition, or general emotional health issues, Ruth brings a therapeutic style blended with compassion and kindness. Working together brings hope to the ones who seek out her comfort in a life storm.
Appointments can be made directly by sending an email to ruthbzthomson@gmail.com or calling 204-471-1043.